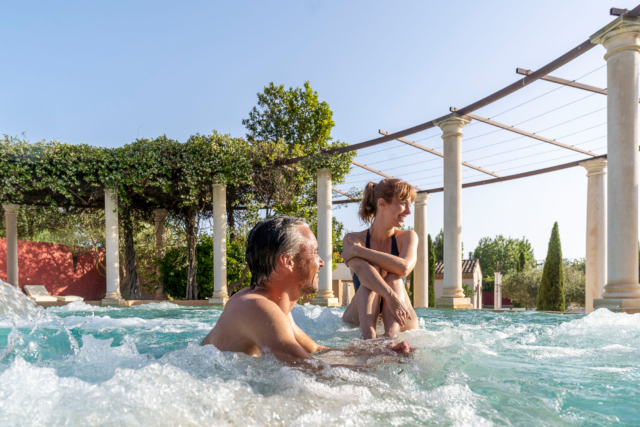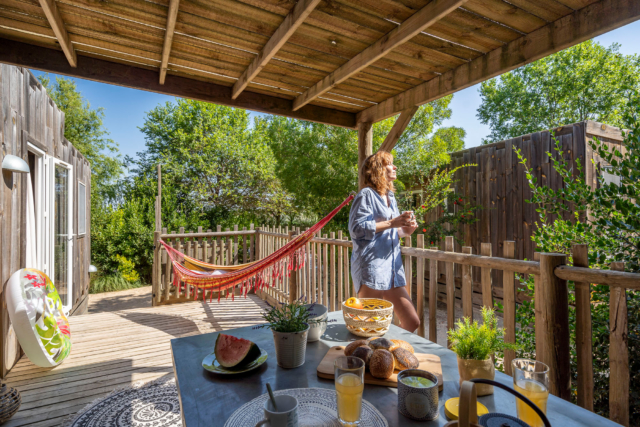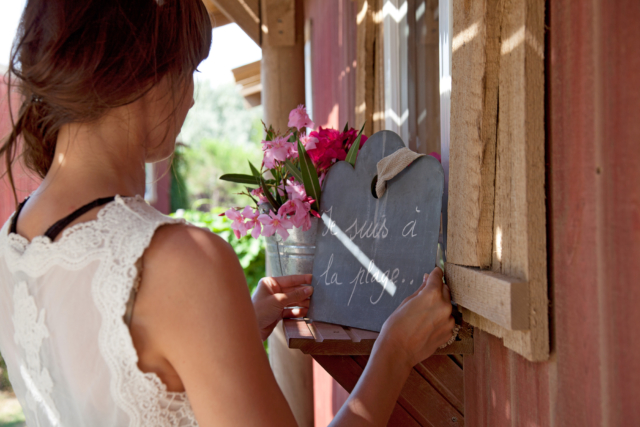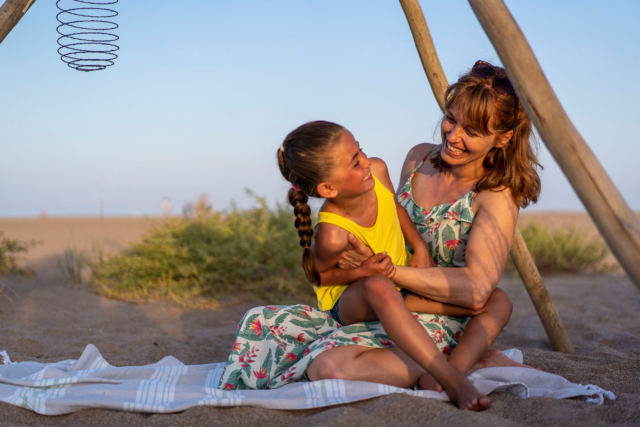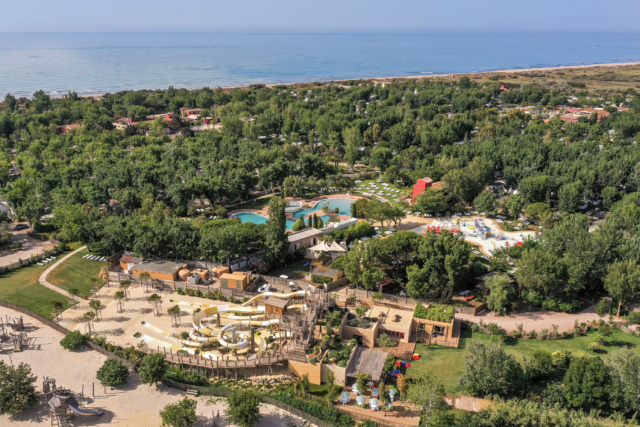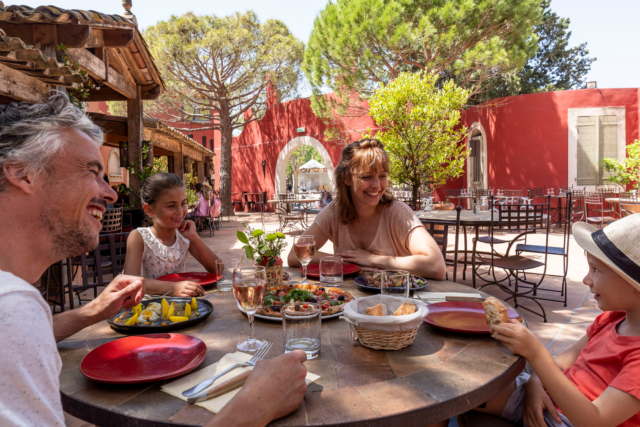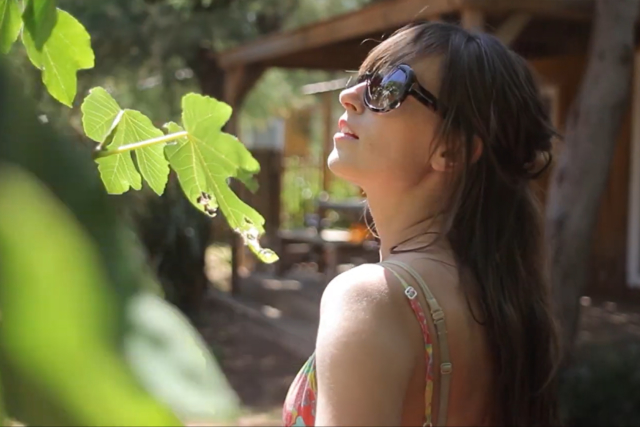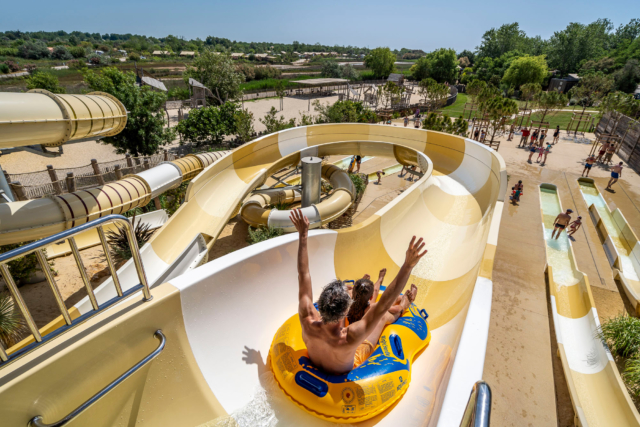 The nature reserve
of delighted parents
of waking up gently
of special touches
of mischievous smiles
of places like no other
of bouquets of flavours
of poetic times
of unforgettable memories

Season 2021
In 2021, we will be happy to welcome you from April, 23rd till September, 27th. You can book online from October, 15th 2020, 9am.
The most beautiful 5-star campsite in the Hérault
Welcome to Sérignan Plage, one of the most beautiful campsites in France! Make the most of the exceptional location of our campsite in the Hérault, by the sea and with direct access to the long sandy beach of Sérignan, near the seaside resort of Valras Plage. Amidst the dunes and in preserved natural surroundings, our establishment proves a must-see destination for all families. On Yelloh! Village Le Sérignan Plage, come and make the most of top-of-the-range facilities and services for a unique and exotic holiday, under the generous sunshine of Occitanie!
The Camping Village

The Mediterranean –
spend your holidays there
Exceptional facilities laid out in a deco, wood and countryside spirit, with a genuine attention to detail.
To offer the best in 5-star camping in the Languedoc, and by the Mediterranean, is the promise of the Yelloh! Village Le Sérignan Plage, which gives camping and caravanning a magical feel to make your holiday an unforgettable glamping experience.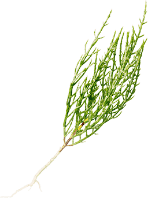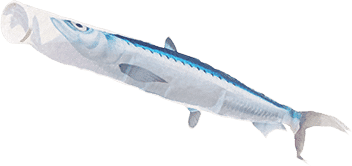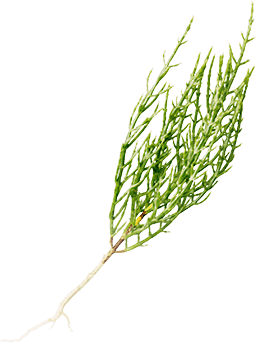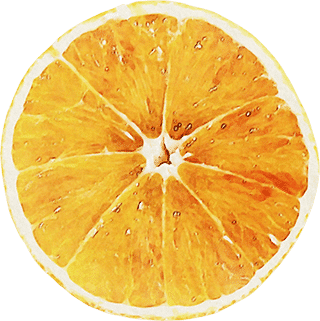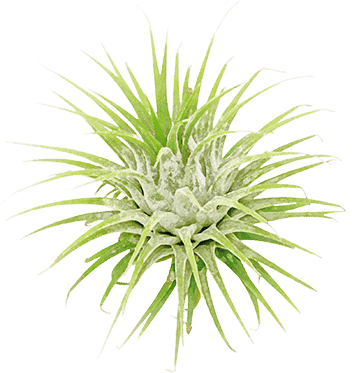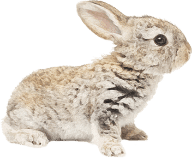 Accommodation
You will like
Waking up
Find my accommodation
Customer reviews

Your feedback
Sarah – Dublin
"It was great. We all enjoyed it. There were lots of options if things to do, helpful staff and relaxed atmosphere."
Sarah – Larzac
"Excellent !!Looking forward to next year!!"
Steve – Exmouth
"Lovely site! Clean, brilliant facilities. Wonderful staff"
Patricia – Condom
"Serignan Plage is a top-notch campsit, conveniently placed in a beautiful area. We have stayed there about six times now, first camping in a tent and, more recently, in our…"
Adam – Tournefeuille
"Great site, this was our second time coming this summer. Facilities are excellent and staff are very good"
Robin – Winscombe
"Another great time at Serignon Plage. We always enjoy the naturist balneo in the morning."
Inma – Sant Boi Llobregat
Roy – Lincoln
"Once again yelloh village leaves nothing to chance everything to a excellen to a excellent standard"
Andrew – Shipley
"Absolutely loved it. Have been before when out children were small but that was over 15 years ago. Accommadation very impressive and spotlessley clean. Great having the bikes…."
Siobhan – Dublin
"Fabrice was the name of the guy who brought us to our cabin – he was so helpful and welcoming! The checkin experience was so chilled out and easy it really showed the difference…"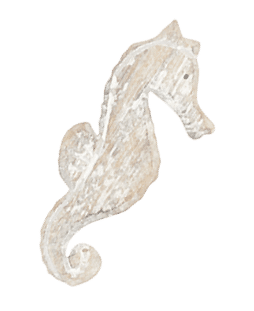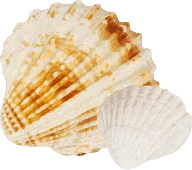 Region
The wonders of
Languedoc Roussillon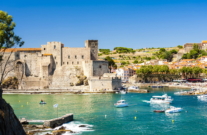 The fine work of the Canal du Midi, the majestic Pont du Gard, the ingenious locks of Béziers, the superb village of Saint-Guilhem-le-Désert, the family-orientated Sigean African Reserve and others. Languedoc Roussillon is a region endowed with a rich heritage and which abounds in activities for the entire family.
Discover the region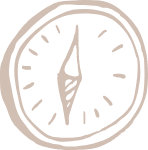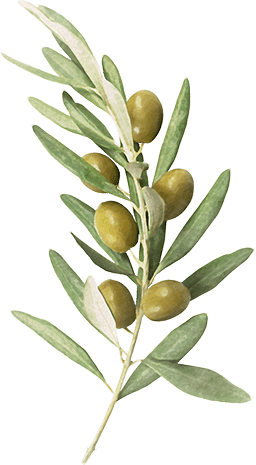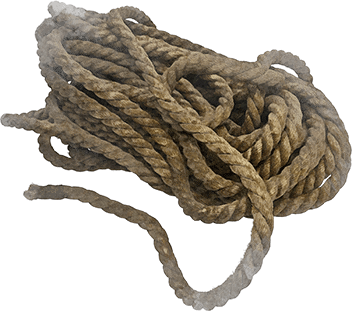 Award winners
The fruits
of passion
You reap
what you sow
Jean-Guy and Cathy Amat set about passionately making Le Sérignan Plage a unique holiday location.
A result paid tribute to by the leading European guides, which each year reward this campsite as amongst the best in Europe.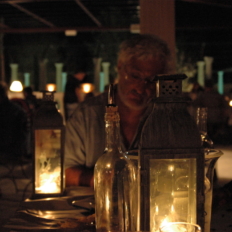 Our approach
"Best campsite 2019"
by ADAC
"Palme d'or 2018
for the best European campsite"
ANWB