Activités pour les enfants

Activités pour les enfants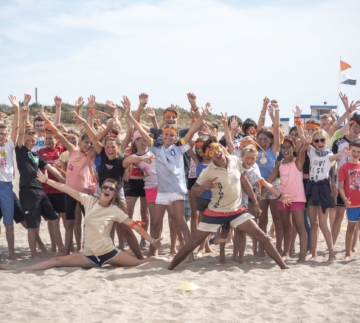 Beach games
Multiple activities on the edge of our large sandy beach delight both young and old.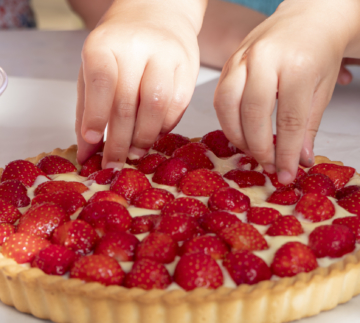 Cake workshop
97% of children love to cook, we are sure that your child is one of them.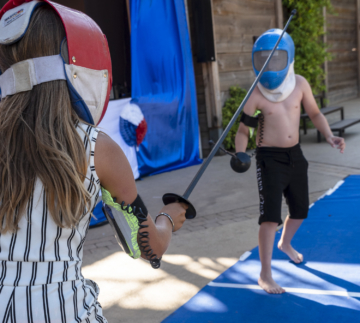 Fencing – archery
Introduction to safe fencing and archery.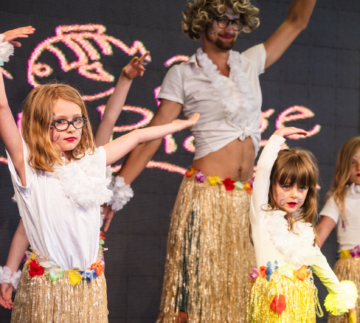 Kid's show
Dance and costumed performance on the big stage.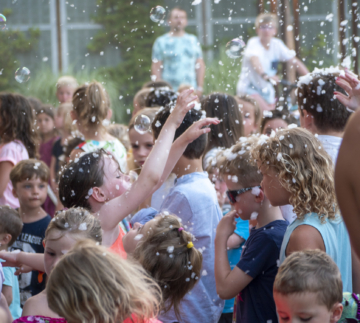 Mini Disco
A moment of dance and fun just for them with the entertainers.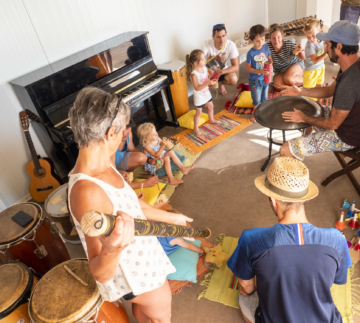 Music workshop
A playful and sensorial musical awakening by listening and manipulating various funny little instruments.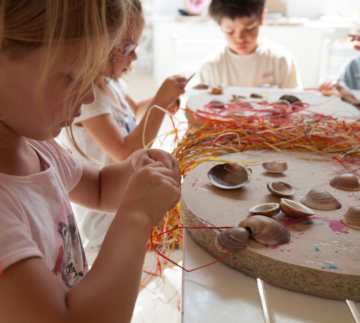 Nature Art
Children get to keep photo frames, pottery and so many other workshops as souvenirs.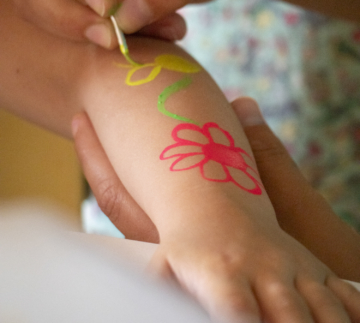 Painting on body
Let your child discover the pleasure of drawing and painting on the body.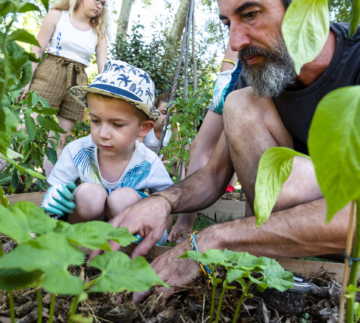 Permaculture
The experience of gardening through the cultivation of a space that respects the ecosystem and biodiversity.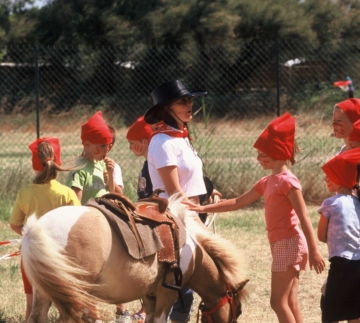 Poney
A pony ride in an original western themed circuit (from 2 years old). At Ranch Saint Jean.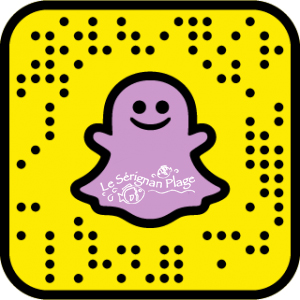 Rallye Snapchat
Course combining photo and social media challenges, to prevail in pairs or as a team, the choice is yours.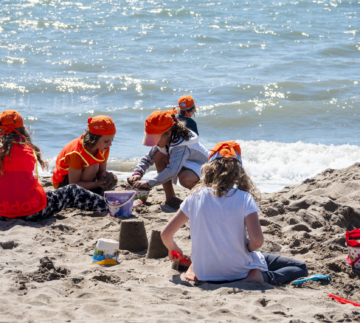 Sandcastle contest
Digging holes in the sand, filling them with water, drawing sticking shells, everything is good in order to create the most beautiful castle!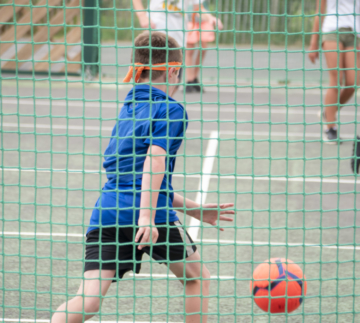 Sports tournaments
2 multisports fields adapted for sports meetings for all levels.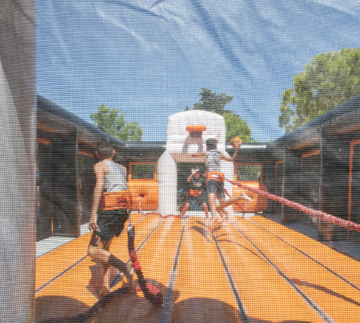 Sérignan Lanta
A delirious confrontation of tests and challenges more fun than the others in the open air.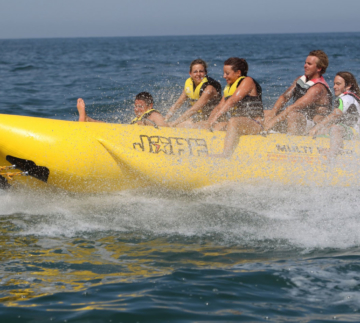 Towed buoy
The juniors will go to the sea and try to stay as long as possible on this raging banana.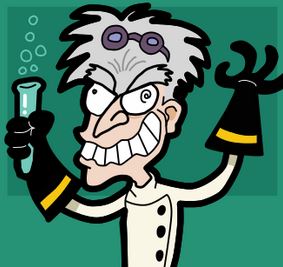 Scientific experiment
Will the kids believe it's magic? But no, it's just science!!!