Activités pour les enfants

Activités pour les enfants Towed buoy
The juniors will go to the sea and try to stay as long as possible on this raging banana.
Rallye Snapchat
Course combining photo and social media challenges, to prevail in pairs or as a team, the choice is yours.
Nature Art
Children get to keep photo frames, pottery and so many other workshops as souvenirs.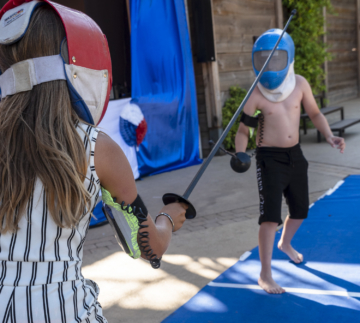 Fencing – archery
Introduction to safe fencing and archery.
Poney
A pony ride in an original western themed circuit (from 2 years old). At Ranch Saint Jean.
Zombies Mania
Big game on the campsite combining courage, endurance and mystery.
Sérignan Lanta
A delirious confrontation of tests and challenges more fun than the others in the open air.
Sports tournaments
2 multisports fields adapted for sports meetings for all levels.
Ozobots
Learn the art of coding with clever mini-robots, the ozobots. A lot of challenges to achieve among friends.
Kid's show
Dance and costumed performance on the big stage.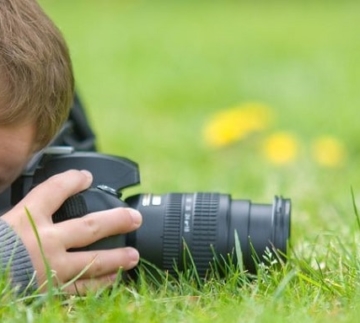 Rallye Color
The juniors will have a route to take photos. Carefull at the end which will be very colorful.
Mini Disco
A moment of dance and fun just for them with the entertainers.