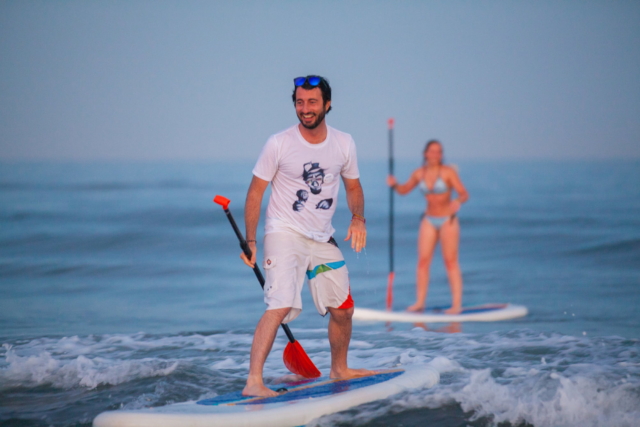 Chop-chop!
Activities for everybody
An active holiday in our Sérignan campsite!
Within the Le Sérignan Plage campsite, many leisure and sports activities are arranged by a dynamic activity team waiting just for you. Perfect for families, our activities are ideal for having fun whatever your age!

Activities for
all the family

Sports
activities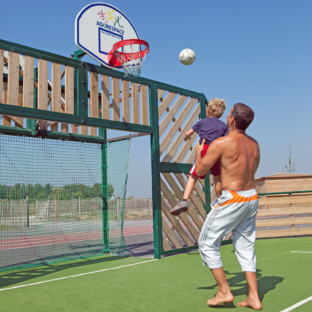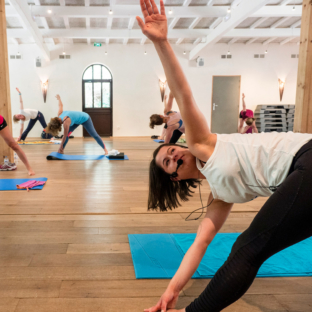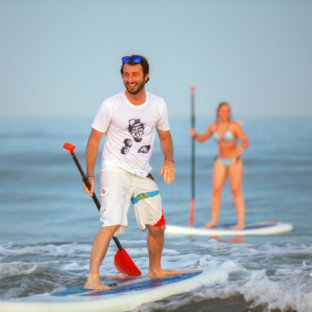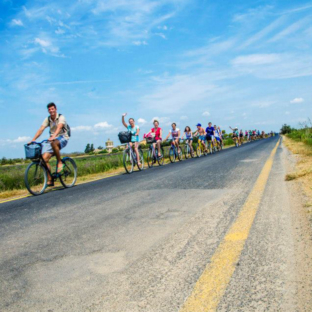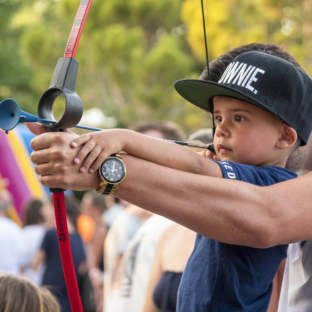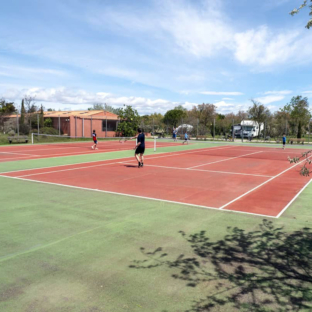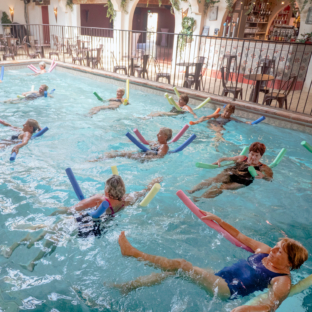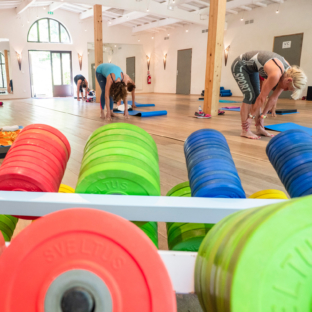 Room for fun!


The activities team on Le Sérignan Plage arranges many activities intended for all, from the first to the last day of the season on our Hérault campsite. Our campsite is equipped with a multi sports ground where many tournaments take place in a convivial atmosphere. The activity team is very keen to offer you leisure and sports activities to amuse you during your stay.
For staying in shape even when you are on holiday, Le Sérignan Plage has a fitness trail and offers amazing activities for the entire family.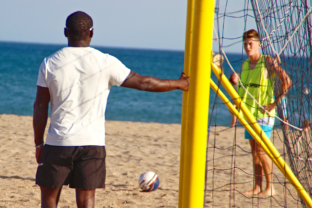 On the programme
Come and have fun on the multi sports
ground during tournaments for:
Tennis
Table Tennis
Beach volleyball
Beach soccer
Sand ball
Pétanque
Football
Handball
Basketball
Olympiads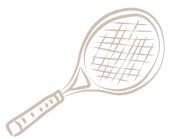 Wellness · health · conviviality · sport
Wellness · health · conviviality · sport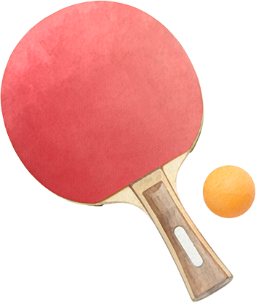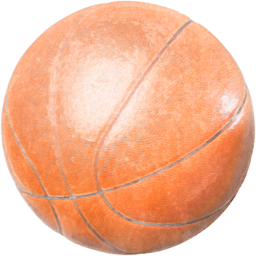 A dynamic holiday
on the campsite
Our activity
team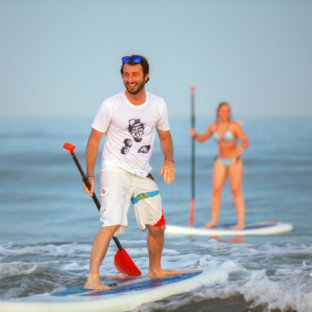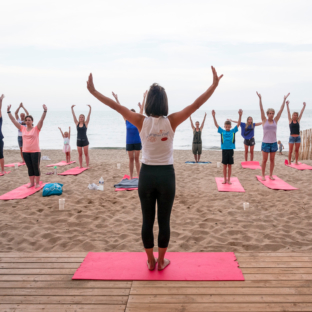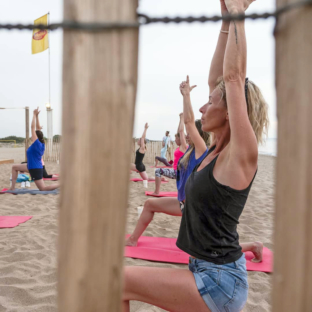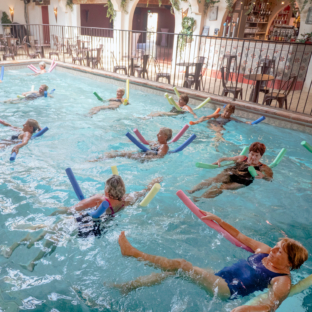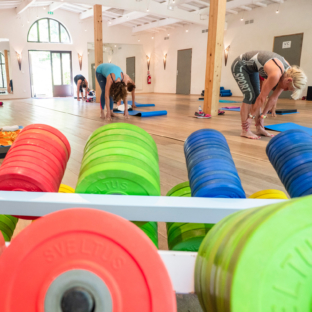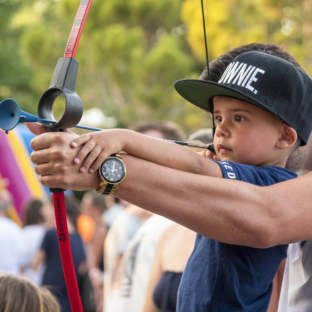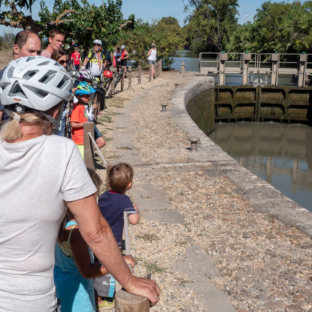 On land
in the water or by bike!


Sail on water
Maixent offers you hire of stand-up paddle boards to explore alone or as a family the delights of this novel sport.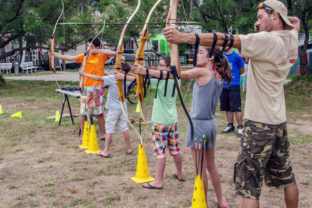 Yelloh! Mouv' (moving about)
If you wish to make the most of your holiday for moving around, Faby and other activity leaders invite you to discover and share their passion for beginners' courses: fitness, Pilates, Zumba, step, aquagym, aerobics, gym, dance, archery, climbing…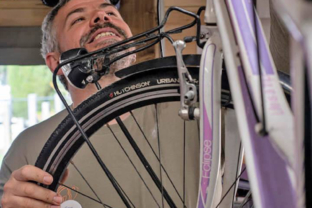 Travel by bike to discover the treasures of the surrounding area.
On-site, find the cabin for bike hire. With various bike models: Tandem, mountain bike, Stepper bike, Mono Cycle, you will be spoilt for choice! On request, the team can adjust or repair your given hire model.