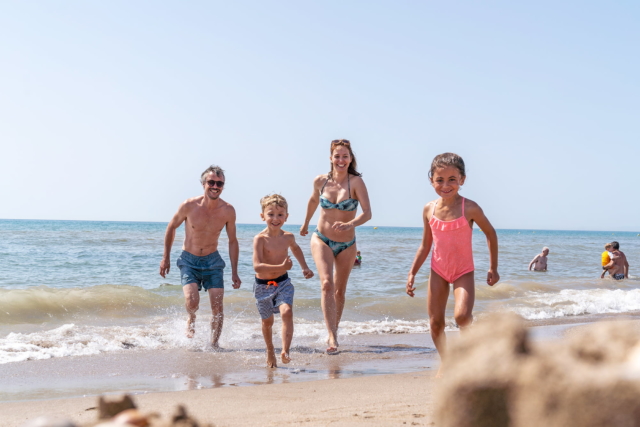 The best campsite
by the sea in the
Herault

Le Sérignan Plage, a campsite by the sea in the Herault, is a jewel nestling in exceptional surroundings. In this haven of greenery located in a sun-drenched region, opt for a holiday with the scents of the south and all of nature's colours!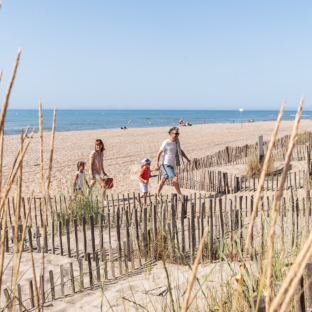 A stay where blue is the predominant colour, and even the "Grande Bleue" as it is possible to access the Mediterranean directly from this campsite by the sea, in the Hérault and your mobile home holiday rental. You will have within reach a vast fine sandy beach, which slopes gently down into the water, so you can make the most of the joys of swimming at a leisurely pace…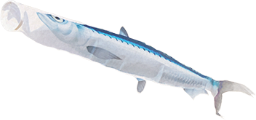 This stay in blue does not stop there, as it is also the colour of the 3 swimming pools of the aquatic park  of this seaside campsite in the Hérault. Designed for young and old alike, it is absolutely magical: indoor pool, an area for playing in the pool and a Balneotherapy area. Between 2 dives and trips down the water slides, a snack at the Cabanon of this campsite by the sea in the Herault will be well deserved.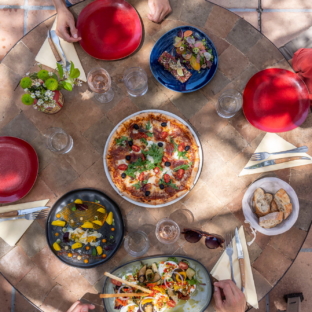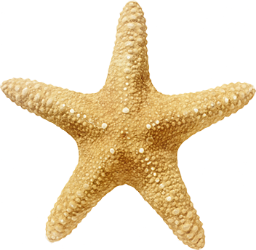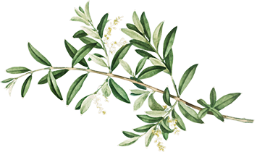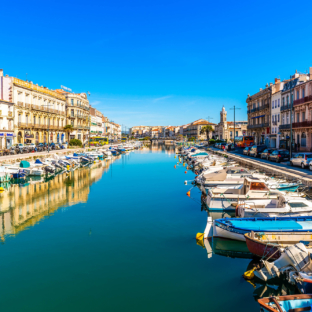 After a night in your comfortable Hérault mobile home, the next day you will be able to go out and explore this department which abounds in activities. From Sérignan, you have the opportunity to access a multitude of tourist curiosities nearby.



Le Sérignan Plage,
an idyllic destination
by the sea in the Herault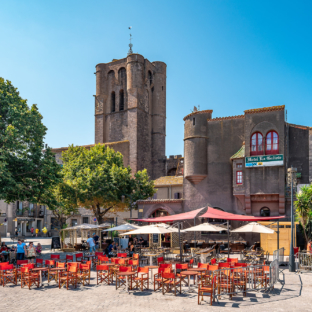 For your next holiday, go to the Yelloh Village Le Sérignan Plage campsite. Located in the Herault, a department with the colours of the south of France, our campsite by the sea is situated close to the town of Béziers, and the charming village of Sérignan.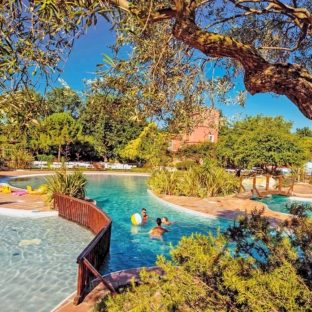 To jump into the water, a small detour by one of the 3 swimming pools is vital every day. The water park, within our Hérault campsite, is fabulous. For everyone, there is room for shouts of laughter in the Lagoon swimming pool! Babies will be angels in the indoor swimming pool set aside for them. Parents savour the privilege of the Balneotherapy area whilst children are at the mini-club (each to their own according to their age!)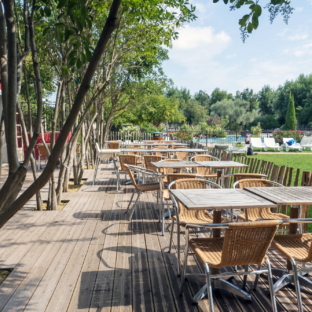 And if you feel hunger pangs or the need to quench your thirst, you only have to stop at the Cabanon by the swimming pool of this campsite by the sea in the Hérault. You will be able to enjoy ice creams and other cool sweet treats.
With the campsite by the sea, Le Sérignan Plage, dive into a world apart, resembling a Provençal village, with the entire range of mobile home locations. Not forgetting the programme of activities of this campsite by the sea which will delight the entire family.