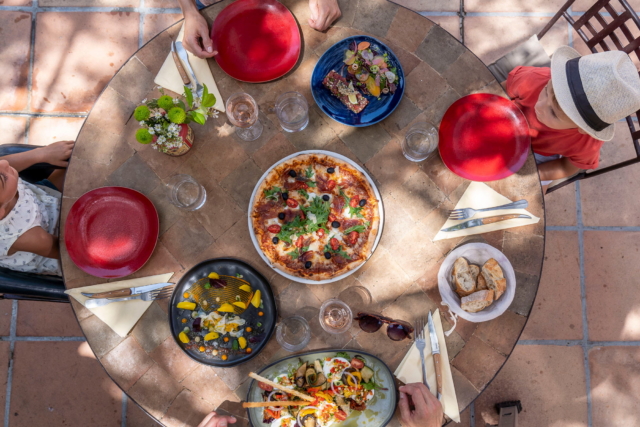 A campsite with a restaurant in the Herault
Le Sérignan Plage entices you to spend a convivial time during your stay by going to the Patio, the real heart of our 5-star camping village in Sérignan. Discover our shops and restaurant areas and enjoy regional gastronomy in a location with decor typical of Occitanie (Occitanie).

Lots of bars and
restaurants in Le Sérignan Plage

The Patio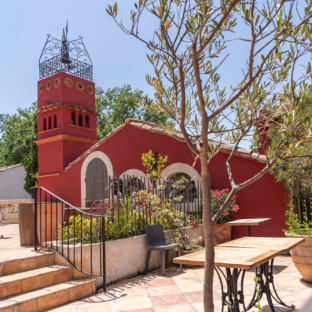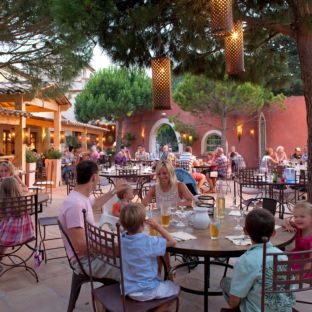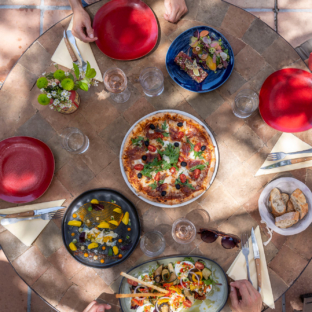 Cool down during
summer evenings

In a Languedoc style, the heart of the village, is structured around the Patio and brings together a multitude of services, shops and catering areas. The Patio of the restaurant "La Villa" is perfect for a cold drink after the beach or beginning an evening in an intimate setting inspired by the Mediterranean.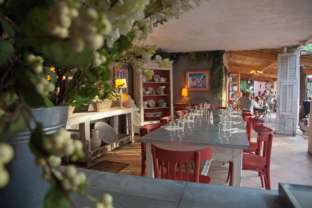 Come and cool down on the Patio or attend televised broadcasts of all major events A location for relaxation and conviviality on Le Sérignan Plage. With its authentic Mediterranean architecture and Provençal decor our restaurant area, nestling in a former Languedoc mas, sets aside a matchless atmosphere just for you!
snack bar · cocktail · conviviality ·
snack bar · cocktail · conviviality ·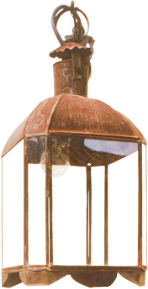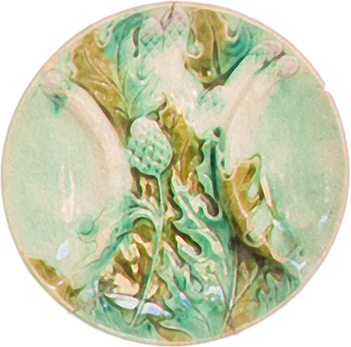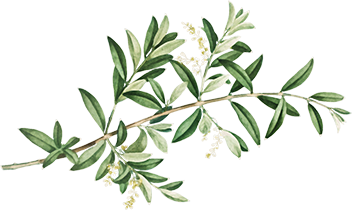 Convivial meal
in the Hérault
The restaurant
and the bars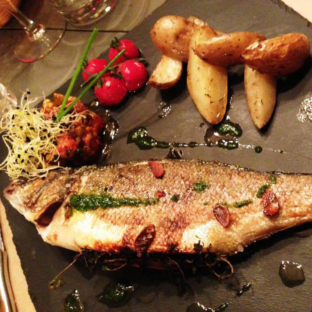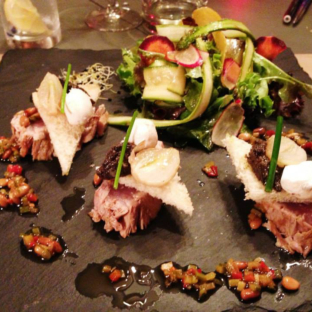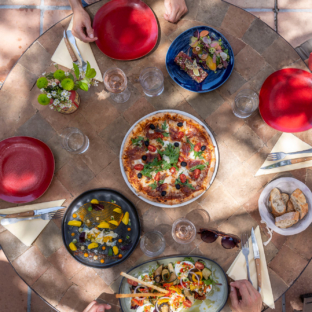 Discover
local specialities
At the restaurant "Lou Pas d'Oc", Fred and his team welcome you in the warm setting and Provençal atmosphere of a French inn. They invite you to discover their regional gourmet specialities during a convivial meal in the restaurant or on the terrace. These include cassolette du pêcheur – (seafood ramekin), gambas grillées (grilled shrimp), grilled sea bass, côte de bœuf (prime rib), magret de canard (duck breast), navarin d'agneau (lamb stew), assiette de foie gras (goose liver pâté)…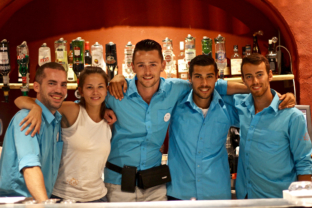 The Le Sérignan Plage bars await you in complete intimacy for breakfast or for a drink as a couple. "La Cour des Troubadours" is the perfect place for eating or having a drink during warm summer evenings.