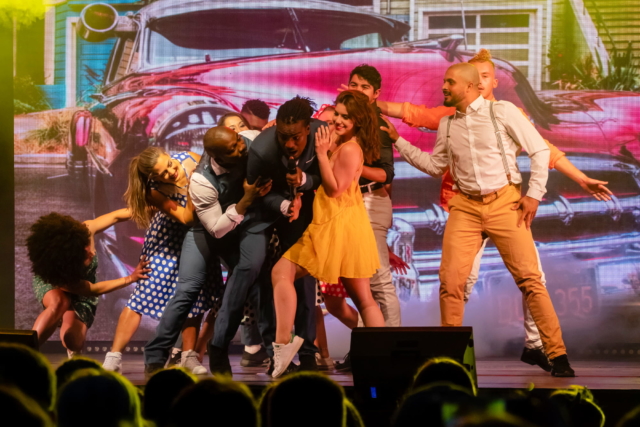 Campsite with activities in the south of France
To best end your days, when staying with us, discover all our varied evenings! Le Sérignan Plage arranges a multitude of shows to end your lovely evenings, on the large outdoor stage or on the beach.

For a head full of memories

Entertainment
and evenings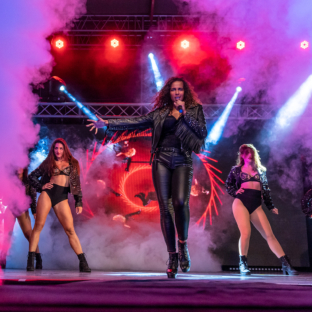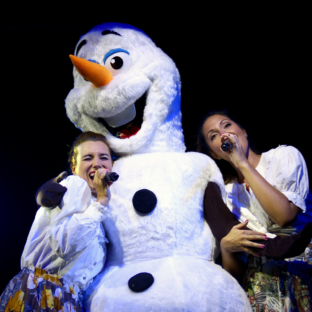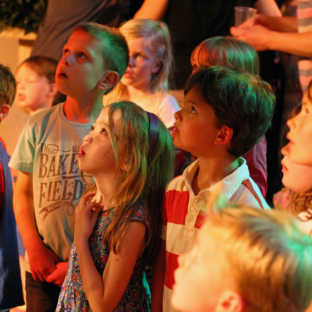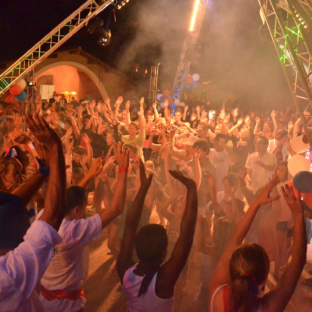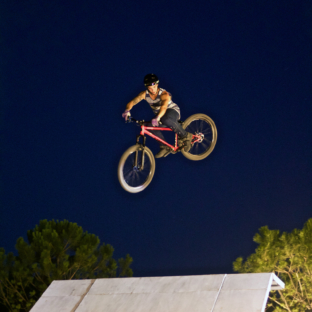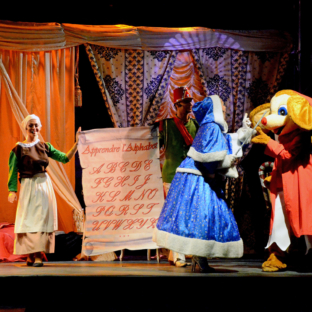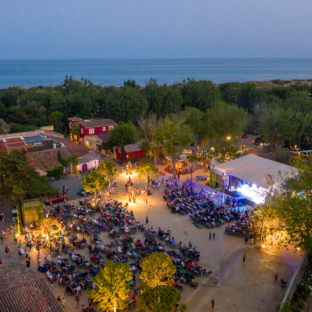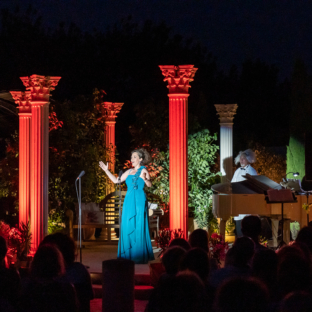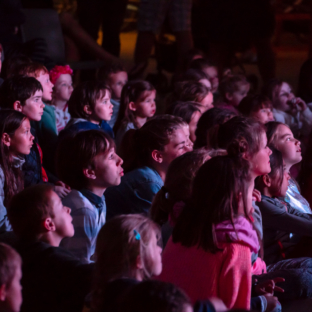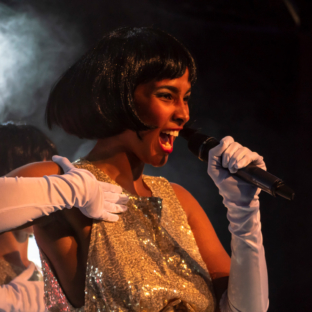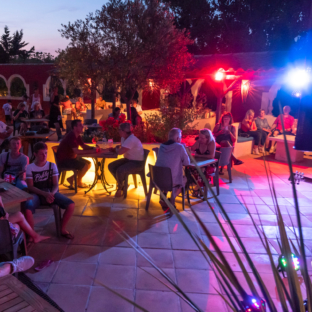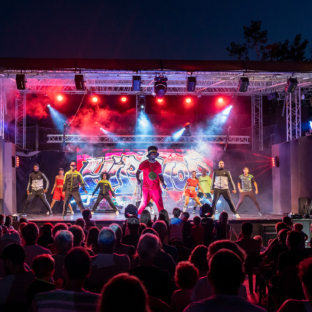 Lots of
evenings at Le Sérignan!


Whether you prefer musicals, dance evenings, cabarets, operas or even concerts, on Le Sérignan Plage there is something for everyone. Your campsite by the sea in Languedoc Roussillon arranges numerous evenings on the large open-air stage or on the beach. After an excellent dinner with friends or a cocktail on the patio terrace, come and have fun by taking part in our lively evenings! Also discover the children's shows!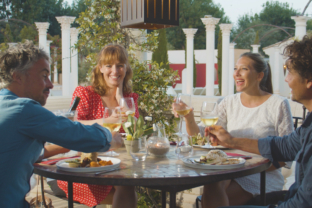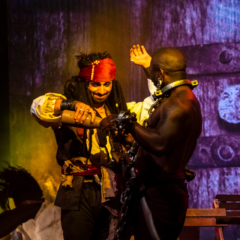 dance · music · magic · concerts · shows
dance · music · magic · concerts · shows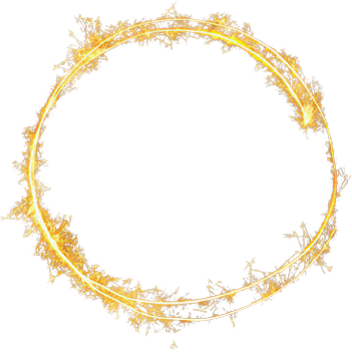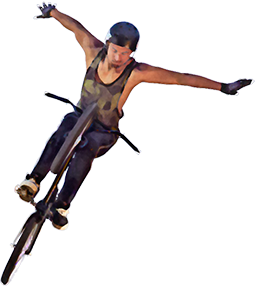 Entertainment
for all the family
A variety
of entertainment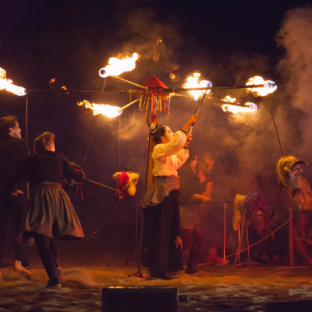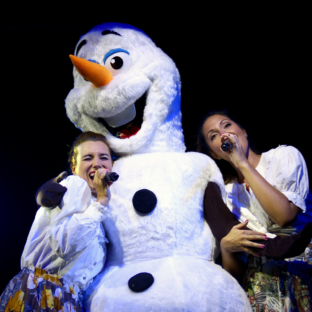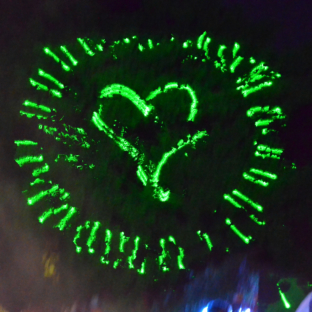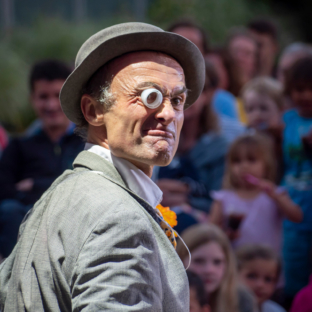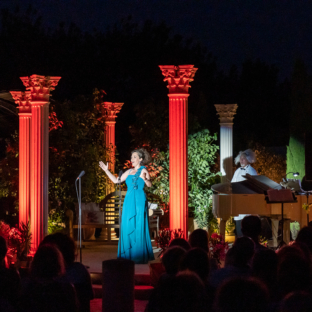 Magic happens
on the campsite


From May to September, the entertainment team offers you musicals, cabarets, magic shows, jazz, rock and variety concerts… So many possibilities to have fun in an enchanting setting at the Le Sérignan Plage campsite!
From 9 p.m. the main events take place! The discotheque is soundproofed and open every night, exclusively for holidaymakers. Teenagers also often take part in organizing musicals and become real artists for an evening.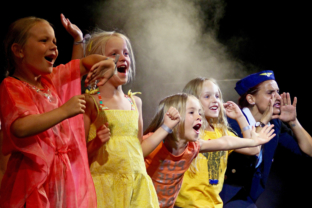 3 to 4 times a week, the young can come and dance from 7 p.m.during the pre-evening "mini-disco" on the Patio where they find their friends and activity leaders. The first part of the evening is devoted to them.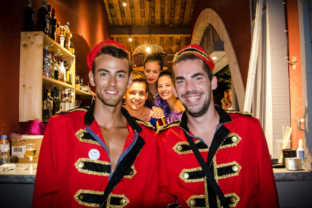 Our bartender welcomes you in an atmosphere apart in the pub. By candlelight, settled on comfortable cushions, you will enjoy cocktails for which only she has the secret! A convivial atmosphere, a setting full of charm, all the ingredients brought together to relax at the Pub on Le Sérignan Plage !