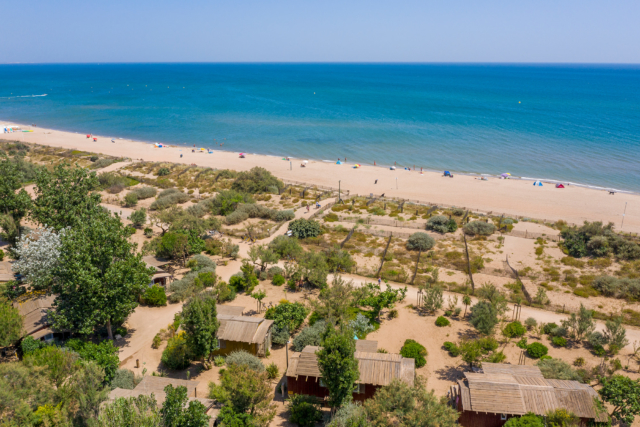 Our partners

You have just booked
your stay at Le Sérignan Plage…
Our partners have great ideas and reduced prices. Do not wait to make the most, during your stay, at Le Sérignan Plage, or afterwards when staying on a member campsite of the Yelloh! Village group!
Béziers Méditerranée
Firstly, do not wait to go to the official site of the Office de Tourisme de Béziers Méditerranée, the tourist destination in which our seaside resort at Le Sérignan Plage is included.
CRT Occitanie
The Tourisme Occitanie official site brings together and presents the loveliest tourist sites of the new region of Occitanie (Occitania). You find there relevant information on places to visit during your stay on the Le Sérignan Plage campsite.
Hérault Tourisme
To discover the Hérault and its numerous treasures, head for the official site of the comité départemental du tourisme. The latter conceals a multitude of information on the sites to discover in the department, the programme of festivities which take place during the season, and other ideas.
Yelloh! Village
Our establishment is a member of the Yelloh! Village campsite. A chain grouping together an entire network of exceptional campsites by the sea and inland in France, Spain and Portugal. Amongst these Le Port de Plaisance, camping Benodet, Les Mouettes, camping Carantec, Les Tournels, and camping Ramatuelle, are all rated 5 star. They all offer you a significant degree of comfort, as well numerous leisure facilities.