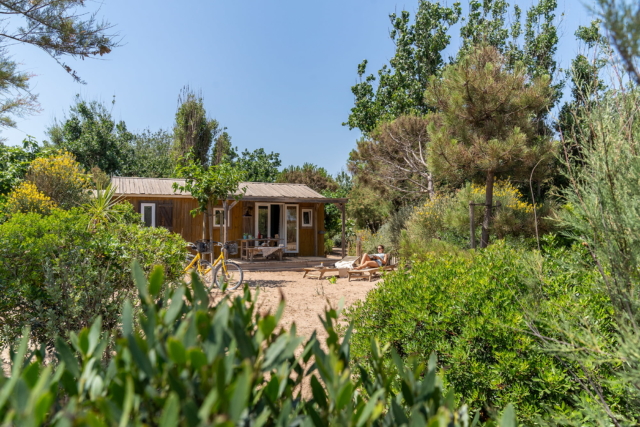 Mobile home
hire in the Hérault,
for a family holiday
experience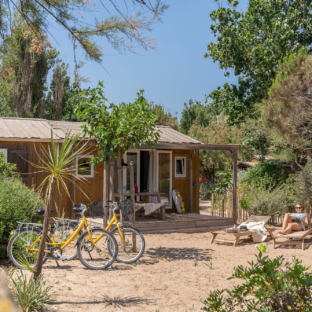 Take the time to look closely at what a mobile home hire in the Hérault, and more precisely, Le Sérignan Plage, can bring you. Our facilities are particularly suitable for families and some of our holiday hires include bikes in the price. The hire of 3 bedroom mobile homes enables you to accommodate the family in conditions favouring serenity.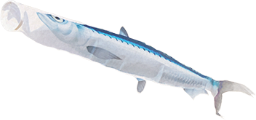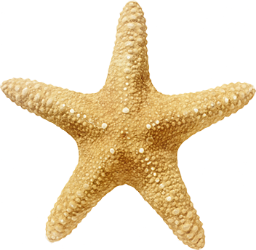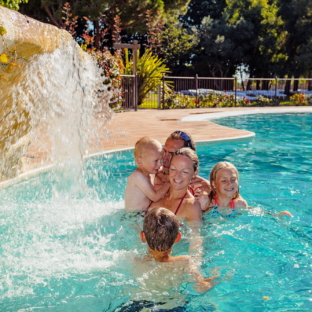 In our campsite with a water park , all of our activities focus upon children, young and old…not forgetting parents! This destination is the perfect location for family mobile home hire as everything is designed so that everyone can take full advantage of their holiday, whatever their age.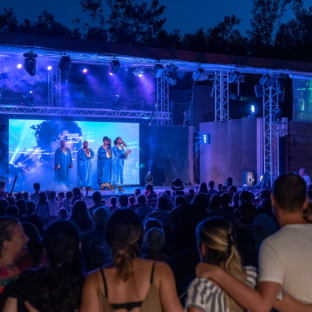 Access a genuine holiday in the open air, thanks to one of our mobile home rentals on our campsite, Le Sérignan Plage. You will be able to make the most of all activities, from morning until night, for everyone's greatest delight.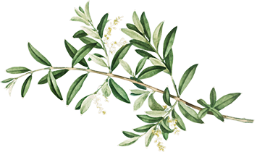 Le Sérignan Plage
campsite:
the perfect formula
for mobile home hire
in the Hérault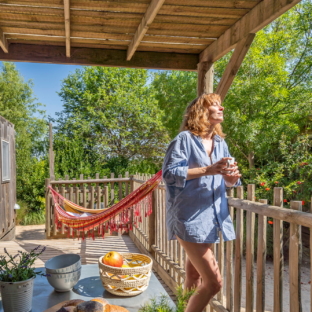 Choosing the Le Sérignan Plage campsite is a guarantee of success for your holiday! The range of the mobile home rental park is surprising. The offer extends from the standard offering to the most luxurious, with superb facilities. The VIP mobile home hire includes 2 bikes so you will be able to go for a ride to discover the exceptional surroundings. The Les Orpellières nature reserve is indeed nearby.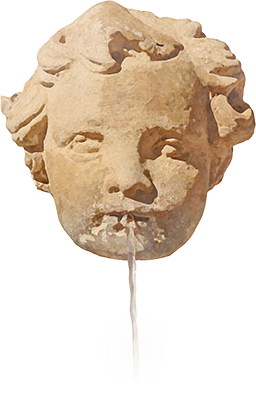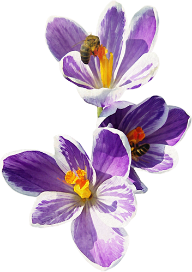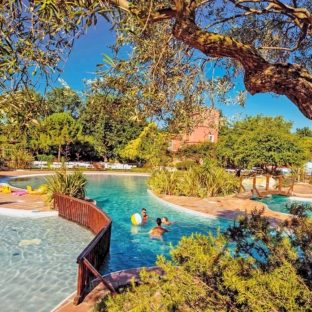 Mobile home hire at the Le Sérignan Plage campsite is accompanied by fabulous facilities. The water park (with 3 swimming pools) satisfies young and old alike The numerous tourist curiosities of the region, also favour to escaping.
Everything has been thought of to enable you to access dream holidays as a family in mobile home rentals. The particularly large programme of entertainment and activities, is worthy of a club de vacances (a high-end campsite). As for shops and services, they are very easy to access.
Opt without hesitation for a mobile home rental in the Hérault at the Le Sérignan Plage campsite!