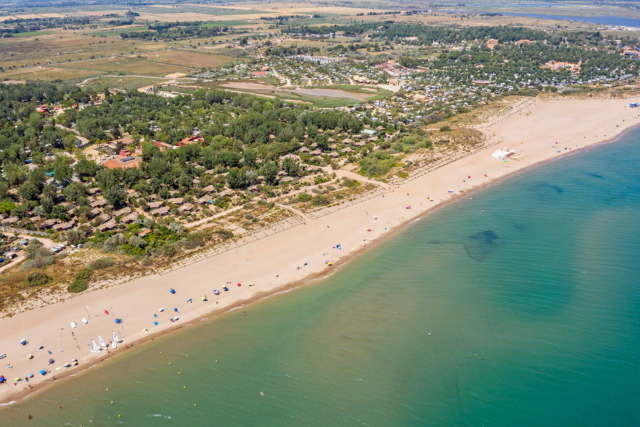 A holiday
in the loveliest campsite
in France!

Le Sérignan Plage is a luxury campsite amongst the loveliest campsites in France. For your next summer holiday, give yourself the best in camping. In effect, the Yelloh! Village Le Sérignan Plage features in the top camping and caravanning sites, to the point of deserving for some the most gratifying compliment, that of the loveliest camping and caravanning site in France!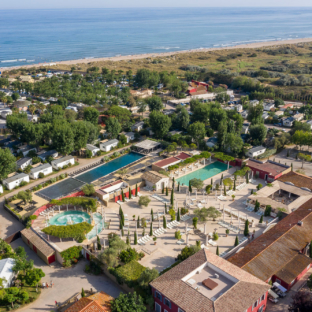 The facilities offered by this luxury campsite may surprise some people! Amongst the many strengths of Le Sérignan plage, we may mention the quality of the top-of-the-range accommodation, which is remarkable. A guaranteed love affair with the decor of the Cabane (cabin), next to the beach, which places the emphasis upon originality right down to the last detail. Its setting draws inspiration from the charm of a fisherman's cabin, in addition to the comfort being worthy of a luxury camping rental: a dishwasher, an LCD TV, reversible air conditioning and blankets, sheets, pillow cases and towels supplied!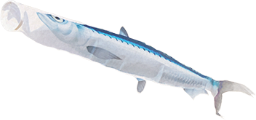 The presence of a balneotherapy area, unique in France for a campsite, would alone position the Yelloh! Village Le Sérignan Plage as one of the loveliest campsites in France: take delight in the beneficial and soothing virtues of water in surroundings where peace, luxury and serenity reign.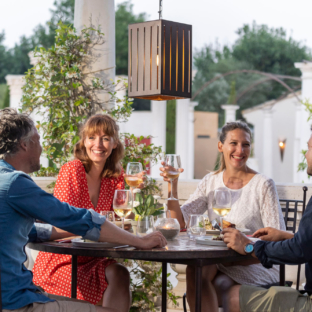 At the heart of the balneotherapy area, the lovely terrace in the subdued sunshine of the La Villa restaurant proves to be heaven for lunch.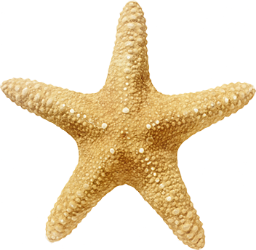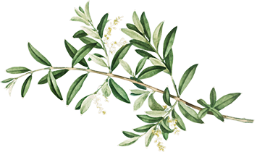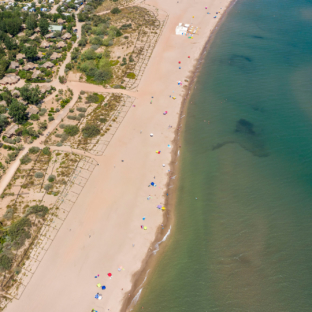 At the Le Sérignan Plage, in a rental or camping, you will always be close to the seaside. Thanks to its favourable location, this establishment definitively belongs in the category of the loveliest campsites in France.
Imagine direct access to the vast fine sandy beach which slopes gently into the sea…



A luxury campsite
in the Hérault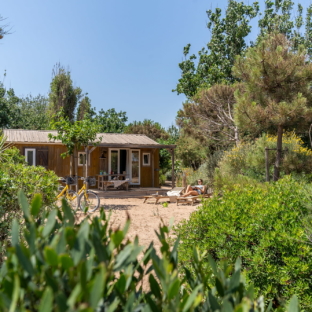 Do you dream of a holiday in one of the loveliest campsites in France? Have you found the destination and the establishment which will meet your requirements? The luxury campsite, Le Sérignan Plage, concentrates all of the delights in the world…and more particularly the scents and the charm of the southern Mediterranean.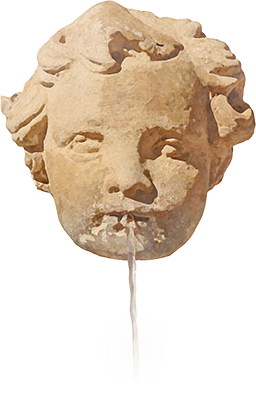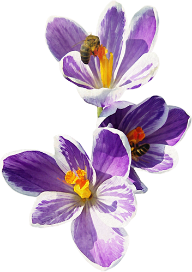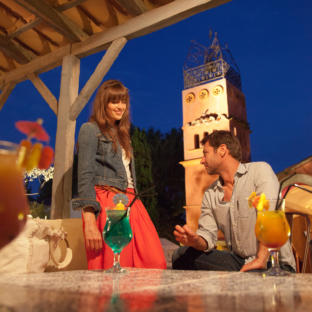 In a Languedoc style, the heart of the village beats in the patio area and the shops with true character. This same attention to detail, which is found in the rentals, evidences that the Yelloh Village Le Sérignan Plage genuinely is one of the loveliest campsites in France The Cabanes (cabins), for example, are inspired from the atmosphere of fisherman's cabins, for a guaranteed change of scenery. This rental, opposite the sea, has top-of-the-range facilities for a cosy form of comfort.
Comfortably settled within the splendid decorum of the Balneotherapy area overlooking lush vegetation, in the massage corridor and on the relaxing benches you are at the heart of a unique space offered by one of the loveliest campsites in France.