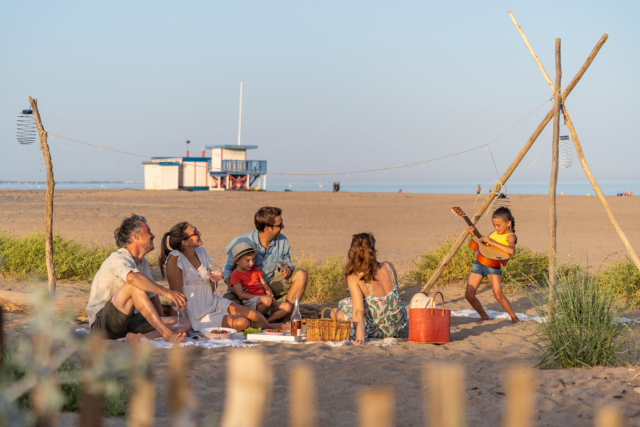 A family campsite
in the Hérault

The family campsite, Le Sérignan Plage, is perfect for a holiday with children. It is indeed an establishment for spending an excellent holiday as a family!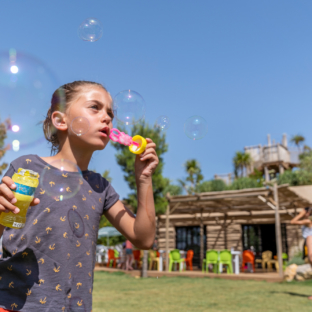 A holiday with your children goes off serenely as they will never be bored! It is so easy to make friends on a campsite specially for children. All the more so since our mini-clubs are adapted for different ages. Stacks of early learning or discovery activities are offered by our campsite for children in the games room or outdoors. More craft-orientated children can have fun at the potter's house and go back with a souvenir.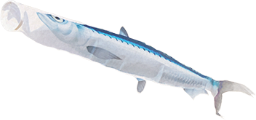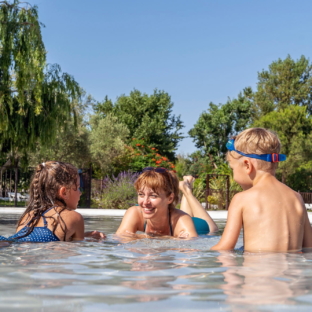 The beach on our campsite with a children's club by the Mediterranean Sea has direct access to it. Thanks to the sand which is gently sloping, the approach is peaceful and calm. How could you imagine a holiday with children without a swimming pool? The area known as the "Lagoon" is a space designed for playing, in which you can freely move around. Even the indoor swimming pool of this family campsite is set aside for baby swimmers.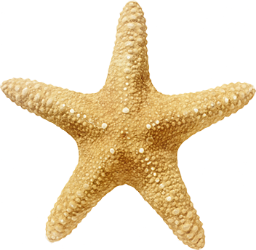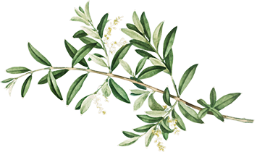 A perfect campsite
for a family
holiday!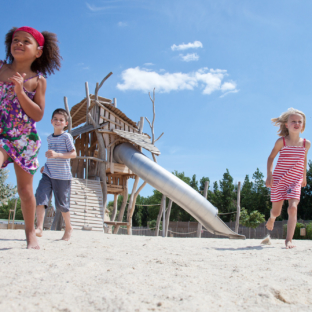 In this campsite with a children's club, children and teenagers are the happiest in the world, whatever their age.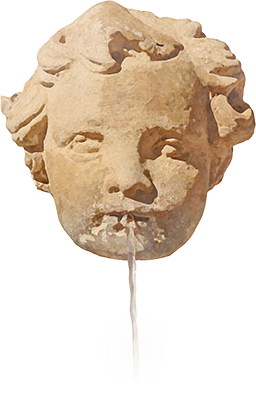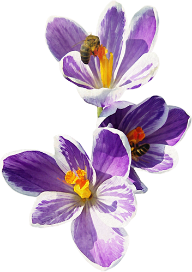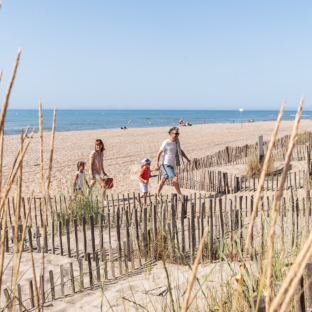 As for the sea, you can go when you wish, as this children's campsite is ideally situated by the sea, with a gently sloping beach. As for the lagoon swimming pool, there is plenty to have fun with the 4 water slides! In this perfect campsite for your child with an indoor swimming pool, parents and babies can make the most of the delights of water entirely safely and in peace, as it is set aside for them. Just like the Maison des Tout-Petits (playhouse for the very young), it is a heated and air-conditioned cocoon, specially decorated for them.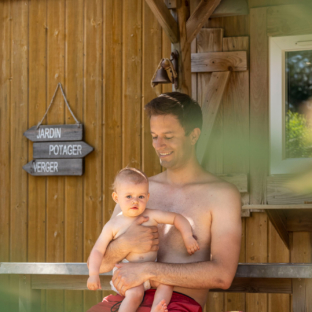 The Yelloh Village Le Sérignan Plage has facilities specially designed to meet your every need. For very young children, the mobile home holiday rentals are adapted to your way of life. For example, the baby kit is included.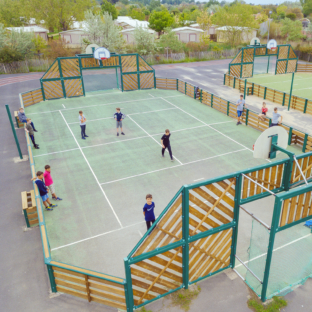 Within the village, the programme of this perfect child's campsite includes many play, craft and sports activities. The mini clubs are adapted for kids, juniors and teenagers, and are valued by parents for being multi-lingual. Thus, some activity leaders speak French, English, German, Dutch and even Danish (at certain times).
All activities, offered from morning until night, are included in the prices. For a holiday with your children, which you can make the most of without thinking about it!