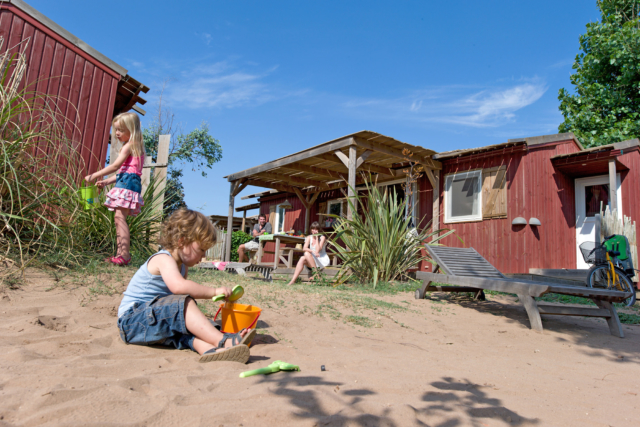 A dream holiday in a
campsite holiday rental
in the Languedoc

A Languedoc campsite rental is the perfect solution to give you the best chance of a successful holiday. In choosing Yelloh! Village Le Sérignan Plage for your holiday in Occitania, you will have the guarantee of leaving in complete peace.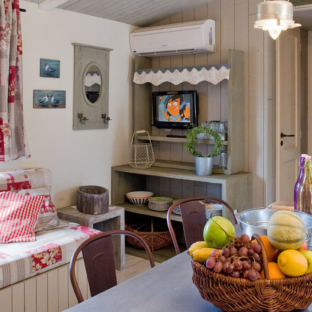 As regards accommodation, some mobile home rentals of our campsite by the sea in Languedoc Roussillon have been specially thought out for large families, with mobile homes having 3 bedrooms. All of the accommodation is new and of quality. A large part of our holiday rentals enjoy a broader range of facilities, comprising for example bikes. Some of our mobile homes have a television, a dishwasher or air-conditioning. And much of our accommodation also evidences originality, such as the fisherman's hut, laid out and decorated in the purest Languedoc spirit, opposite the sea.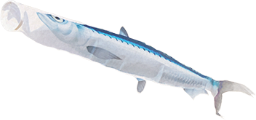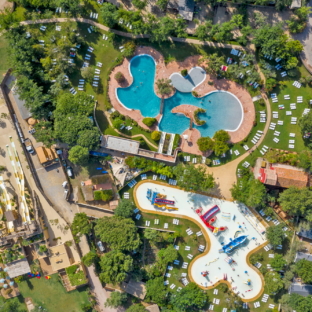 A rental in our campsite in Languedoc Roussillon also gives you direct access to the Mediterranean Sea and to the Sérignan beach. Le Sérignan Plage has a water park which is based around 3 different settings:
An indoor pool for the very young.
A play pool for older children and adults.
A outdoor Balneo (Balneotherapy pool) over 2,800 m², set aside for those more than 16 years old.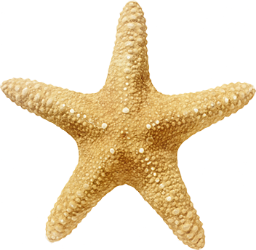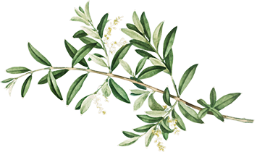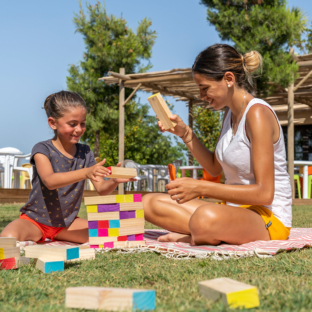 A wide choice
of camping holiday rental
in the Languedoc!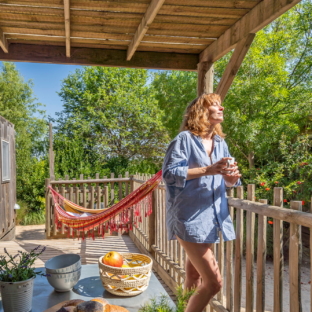 How can you be certain of having a wonderful holiday in a camping rental? The first piece of advice, a holiday rental in a Languedoc Roussillon campsite offers all the colours and scents of the south for a guaranteed change of scenery.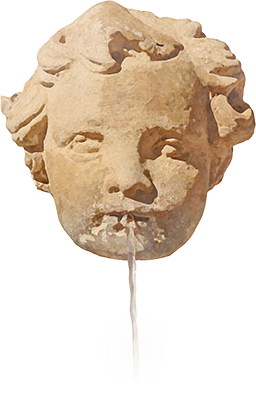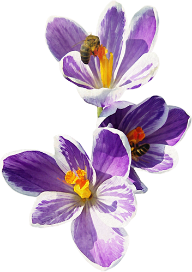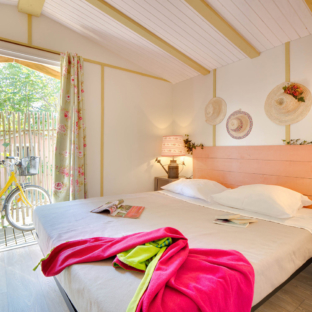 The second piece of advice, do not skimp on the quality and variety of the accommodation. On this aspect, the Le Sérignan Plage campsite rental offering meets the needs of all families, with different types of holiday rentals. A mobile home holiday rental in our Languedoc Roussillon campsite can offer up to 3 bedrooms and have luxurious facilities such as a dishwasher, air-conditioning and others.…A detail about which you have no choice: the arrival day is free!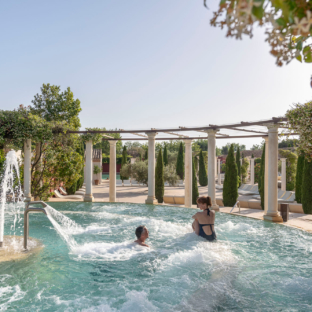 The third piece of advice, in addition to sunshine and sea, compare the swimming pools to which you have access. A holiday rental in the Languedoc campsite, Le Sérignan Plage, makes accessible to you an exceptional water park. Here there is an indoor pool (for the very young), a leisure pool (with 4 pools and water slides for all the family), and Balneo – a Balneotherapy area (reserved for those over 16 years old), heaven in the Jacuzzis.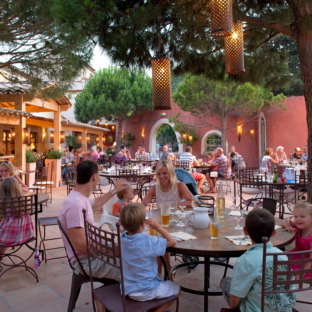 The fourth piece of advice, be mindful of the services, shops and restaurants offered on-site. By staying here, you will have everything, such as a delicatessen and a pizza seller, around the patio of the village. A short stop on foot or by bike, and off you go – your meal is ready!
The final piece of advice, consult the programme of activities. With Yelloh Village Le Sérignan Plage, you will not be disappointed by the activities, worthy of a camping club. You will fall in love with the activity leaders' show, intended for the entire family.